If there's one thing we've learned over our 150 years in the industry, it's that not all mining operations are created equal.
Robertson Building Systems specializes in planning and designing complex metal building solutions for the mining industry. With North American supply and local-level support, our networks and expertise have helped contractors design and erect sophisticated building systems that last in Canada's most remote locations.
Whatever your mining operations require, you can trust Robertson to deliver on time and on budget.
TRUST CANADA'S MINING EXPERT.
Timing is everything on mining sites. Downtime is costly. We have over 80 manufacturing facilities strategically located across North America and an integrated supply chain to keep you on schedule.
We've been around for as long as the Canadian mining industry has. We know what's at stake for you, and what it takes to be successful in harsh Canadian climates.
Our pre-engineered metal buildings (PEMBs), components and facilities are evaluated and accredited to ensure Canadian and U.S. standards. And then we do our own testing to confirm they meet our high standards for safety and durability.
DELIVERING METAL BUILDING SYSTEMS,
WHEN AND WHERE YOU NEED IT.
When First Cobalt Corp. (now Electra Battery Materials) announced plans to refurbish and expand their cobalt refinery facility in Ontario's remote Timiskaming District, they needed a team that could deliver – and do it quickly.
Learn how Robertson Building Systems, alongside TESC Contracting Company Ltd. worked to design and supply a large, durable, and affordable pre-engineered metal building that integrated with their pre-purchased process equipment.
Download the Case Study
A full range of systems and solutions.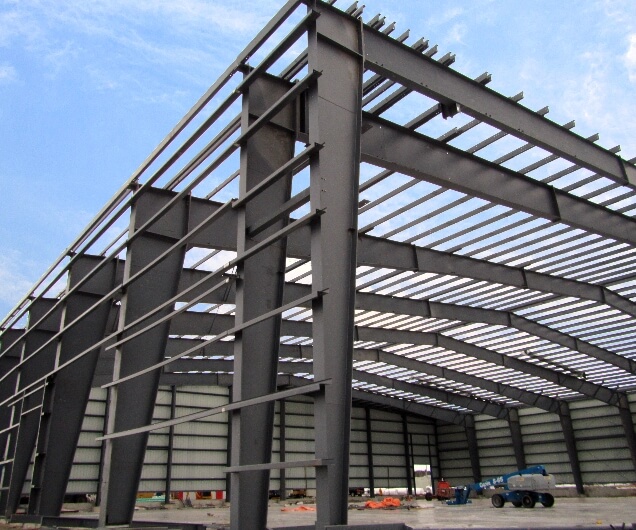 Framing systems
We offer complete metal building frame systems, including primary and secondary framing and building bracing. They're custom engineered to meet local building codes, and backed by strong warranties.
Panel systems
Our steel panels are some of the most durable and weathertight profiles available in the industry. The various panel shapes and sizes come in a variety of finishes and protective coatings.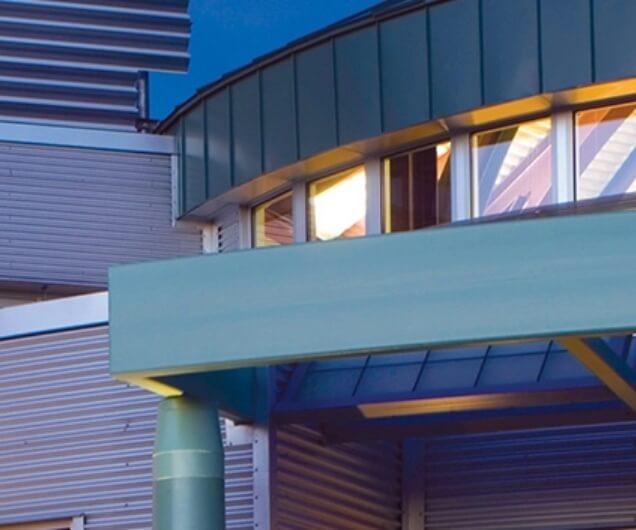 Accessories
Readily compatible with all Robertson systems, our high-quality building accessories allow for more functionality, customization and style throughout your projects.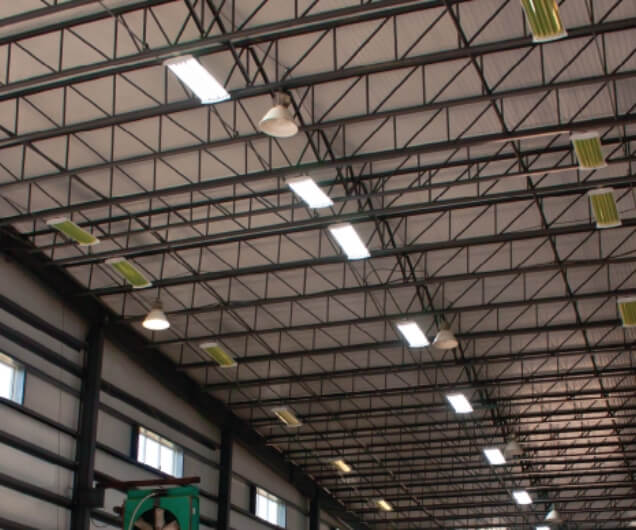 Robertson Thermal
System (RTS)
The high-performance system for more energy efficiency. RTS is our newest innovation, accommodating up to 18" of compressed installation to provide a reliable thermal barrier for roofs and walls.
We make it easy.
Especially when it's not.
No matter the size or complexity of your upcoming project, we have the solutions. Get in touch today to learn more about our PEMB systems designed for mining operations.
Start your project